These illustrations were created to be part of "O Livro da Desreceita", which is a Playbook, created by GRAY/Brasil for its own team, a guide about the values that conduct the agency.
BIRDS "A smart team is worth more than a team of smart people."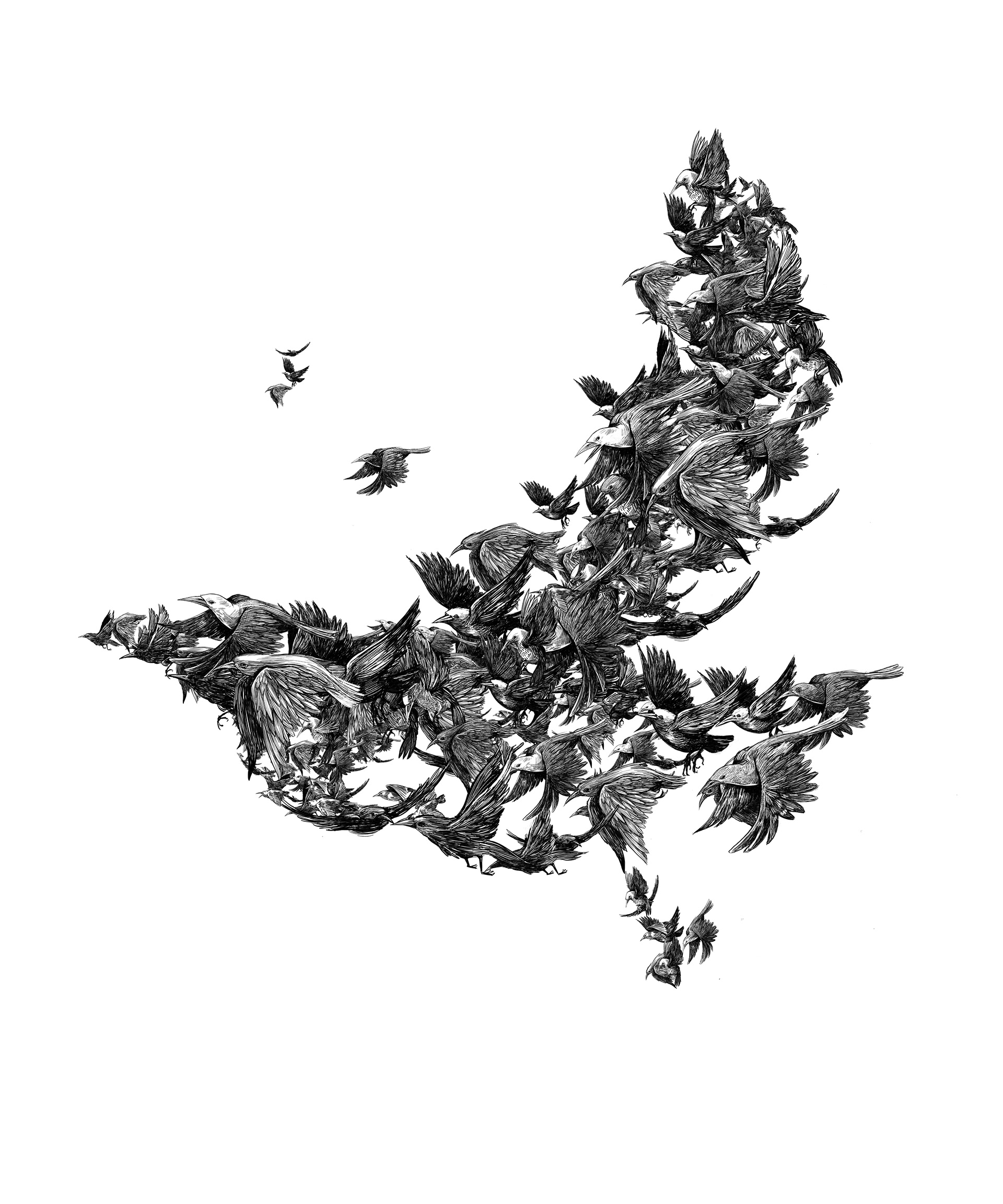 BOMB  "A fucking idea is one that generates a positive impact."
Rocket     "We are eternal learners"
Origami  "Try to risk, dare, without fear of making mistakes."